A WALK DOWN MEMORY LANE MAY 18, 2017
SO UPDATE. NASHVILLE STILL GETS COLD AS HELL AND I AM OLD......AND TWILIGHT IS SO LAME......THIS IS A WALK DOWN SCARY MEMORY LANE.
FIRST I WANT TO APOLOGIZE FOR BEING SUCH AN EPIC FAIL AT UPDATING THIS BLOG! *FACEPALM*
Well, what's going on in my life? Let's see..hmmmm
My sleep pattern is just FUBAR'D
For example, I get up when this happens at
TWILIGHT
and then I go to bed at
this time:
I go to sleep at Breaking Dawn...that was a friend's saying but I stole it cause I can and because no one is allowed to be more clever than me so :P
So pretty much all day I spend my time on this: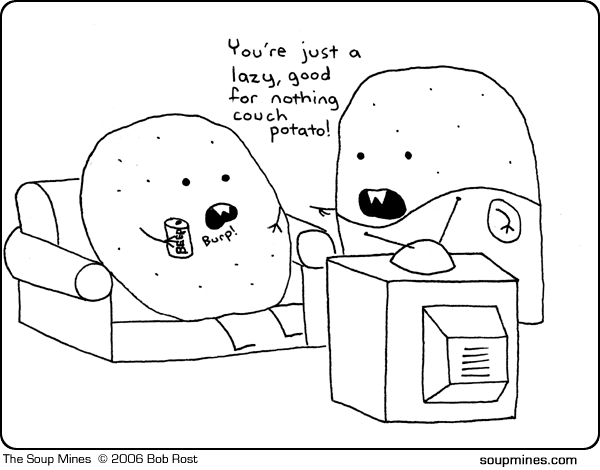 Yep, that's me these days except replace the remote with a laptop and you got my life on a daily basis
See, the thing is I do this Twilight role play site, and like I play Bella, so I'm married to Edward...be jealous bitches!! It's so fun! You should try it!
SHAMELESS PLUG ALERT

http://eternaltwilove.ning.com
<------where br="" i="" life="" my="" spend="">
because it's freaking insanely like this outside:
So I see no human beings in person...it's freaking cold dude! I mean the low yesterday was 3! This is the south it's not supposed to get this cold here...
Okay, take out the snow, we don't get that, just freaking ice and coldness!
I thought birds flew to us for winter? Shoot, where are they going to fly now? The equator?
So, through, twitter which honestly does connect the world I've met some friends from all over the world,
The Phillipines,
Japan
Australia
even the tiny island of New Zealand, most known for where they shot those Lord of the Rings movies or aka Middle Earth
Well, it's a new decade! WTH?
Where did ten years go? They say time flies when you are having fun...well some of the last ten years were fun but a lot of them sucked so why they hell did time fly?
I GOT SCREWED!
2010 is here...I don't think i'll ever get used to writing it...I give up
I'M IN DENIAL
As far as hollywood goes, I don't care, New Moon was the peak of the events I was looking forward to except my polar bear girl....(inside joke) visiting
of course I've been hanging with the kellebelle1981 duhspice! She's the BFF I mean come on peeps.
Other than accidentally stumbling on what the real Rob Pattinson's secret twitter is.....that was cool...but don't bother asking! FINDERS KEEPERS BITCHES!
DON'T WORRY I'M NOT SPECIAL HE DOESN'T TWEET ME AND I HAVE IT ON GOOD AUTHORITY IT'S REALLY HIM BUT I CAN NEVER BE 100 PERCENT SURE.....PFACH WON'T BE ANNOUNCING IT.
I'LL TELL YOU ONE HINT.....IT HAS NOTHING TO DO WITH HIS NAME. DUH THE MAN WANTS TO BE LEFT THE HELL ALONE!
Let's follow the example of Respect RPattz and the Rpattz Project and leave him the hell alone. The man has a microscope on him 24/7 geez. How does he even sleep? I would be so paranoid!
Rob you are the bombdotcom that you deal with all that bullshit and still are nice to your insane fans
DEAR FANGIRLS: Next time you feel compelled to scream at RPattz or TLau or whoever your Twi-crush is do this first
Go to a complete stranger on the street as they are walking and just start screaming at them. When they look at you like you belong in a mental institution then you will understand how these stars feel when you scream at them.
Idiots!
I have NEVER HEARD a story where some fan screamed at a star and he instantly picked up said fangirl and fell in love with her and made her his wife...so STOP IT DAMMIT IT'S JUST EMBARRASING TO ALL TWILIGHT FANS!!!!!!!
DO IT ON THE INSIDE IF YOU MUST....
NEXT POST AFTER TWI-TOUR!
LOVE, QUEEN OF ALL THINGS RANDOMSPICE!
Julz!
Sorry for the lack of pics...don't want to show the fangirls...they are crazy enough they don't need more attention!
PEOPLE'S CHOICE AWARDS TOMORROW, IXNAY ON THE SCREAMING!!!
I'm wasting my time but it's worth saying....
------where>